Art: Sirius Black's Diary for remuslives23
Title:
Sirius Black's Diary
Author:
may_g
Recipient:
remuslives23
Rating:
R
Highlight for Warnings:
*
handjob (not very explicit though), nudity, licking, fingering
*
Summary:
four drawings for the fic
Sirius Black's Diary
by
remuslives23
Author's notes:
I really enjoyed drawing this, I had more fun than usual. Getting it posted though was quite a challenge. Photobucket sucks. This is my third try, I hope it works.
Sunday 4th March
Sunday 4th March
by ~
may-g
on
deviant
ART
Remus should have seriously known better, though. What is the point in having him around if he doesn't stop the rest of us from doing stupid things like wrapping a hand around one of your best mate's cock and getting him off under the shower?
Sunday, 25th March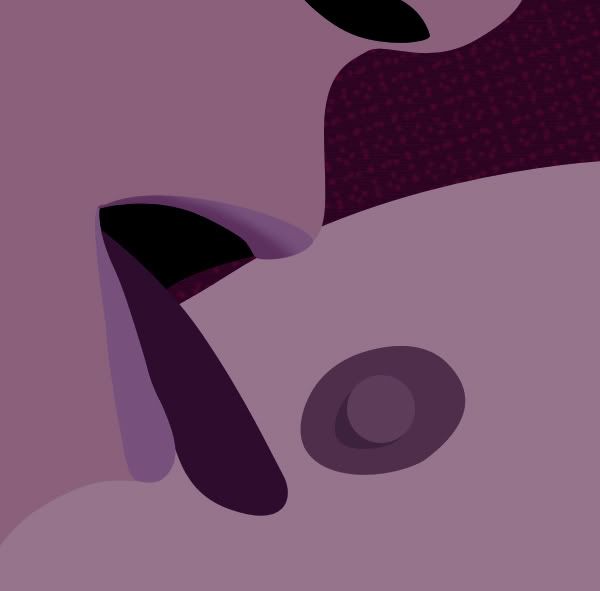 It's all tonguing nipples, and rubbing between legs, and finding that one special spot that will drive them out of their mind.
Sunday, 15th April
Girlfriend search put off for a little longer. Remus showed me where my prostate is last night. Fuck me, I think I went blind when I came!
Wednesday, 16th May
...and as soon as I put this journal away, I'm going to kiss him, and tell him that I want him and that I hope he still wants me.